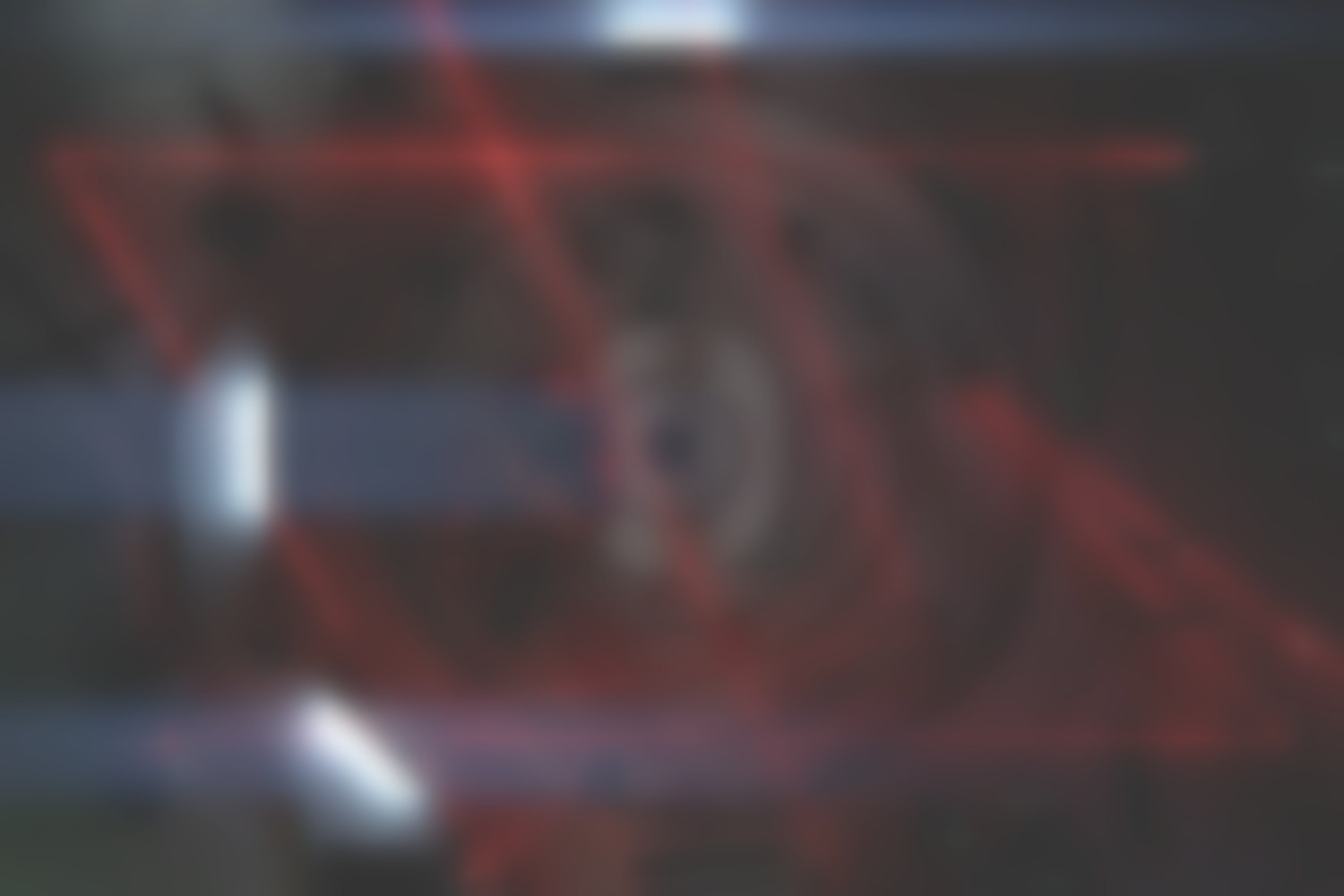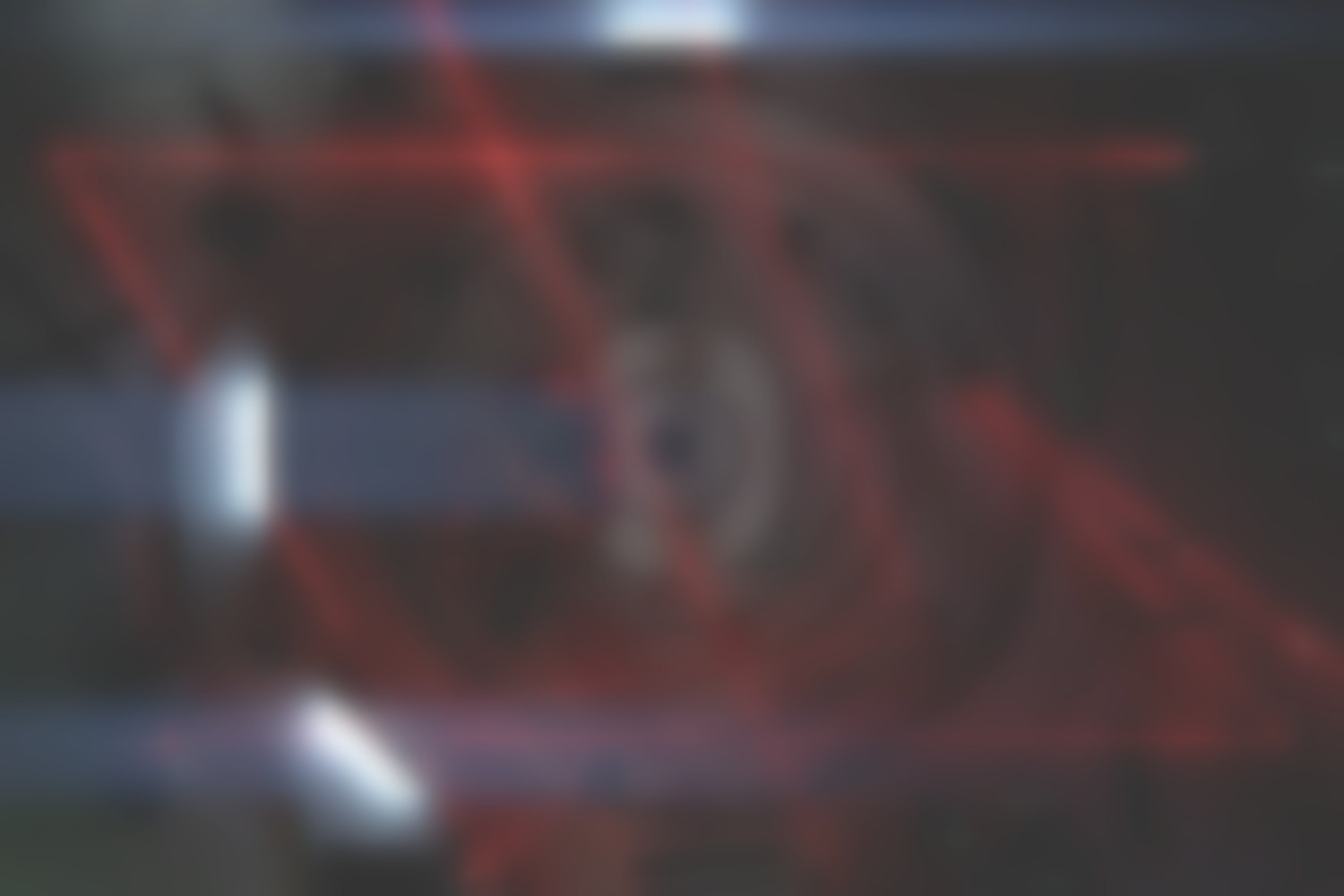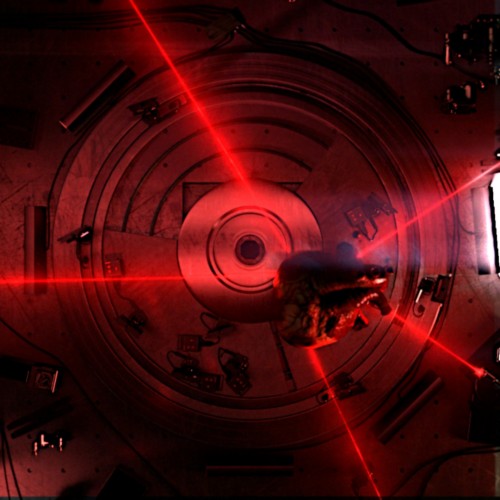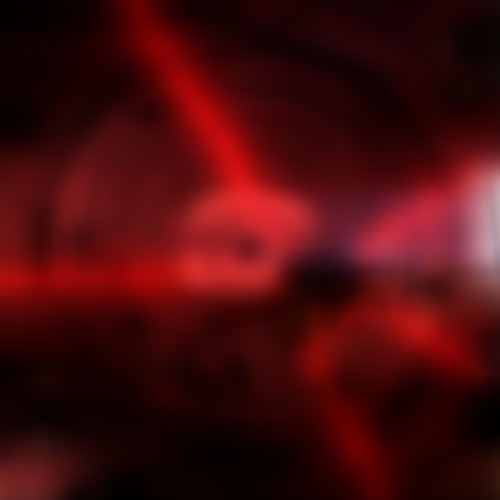 Islands of Glass
With Polynoid
Lasers, mirrors, machines, broken glass and a bloody heart.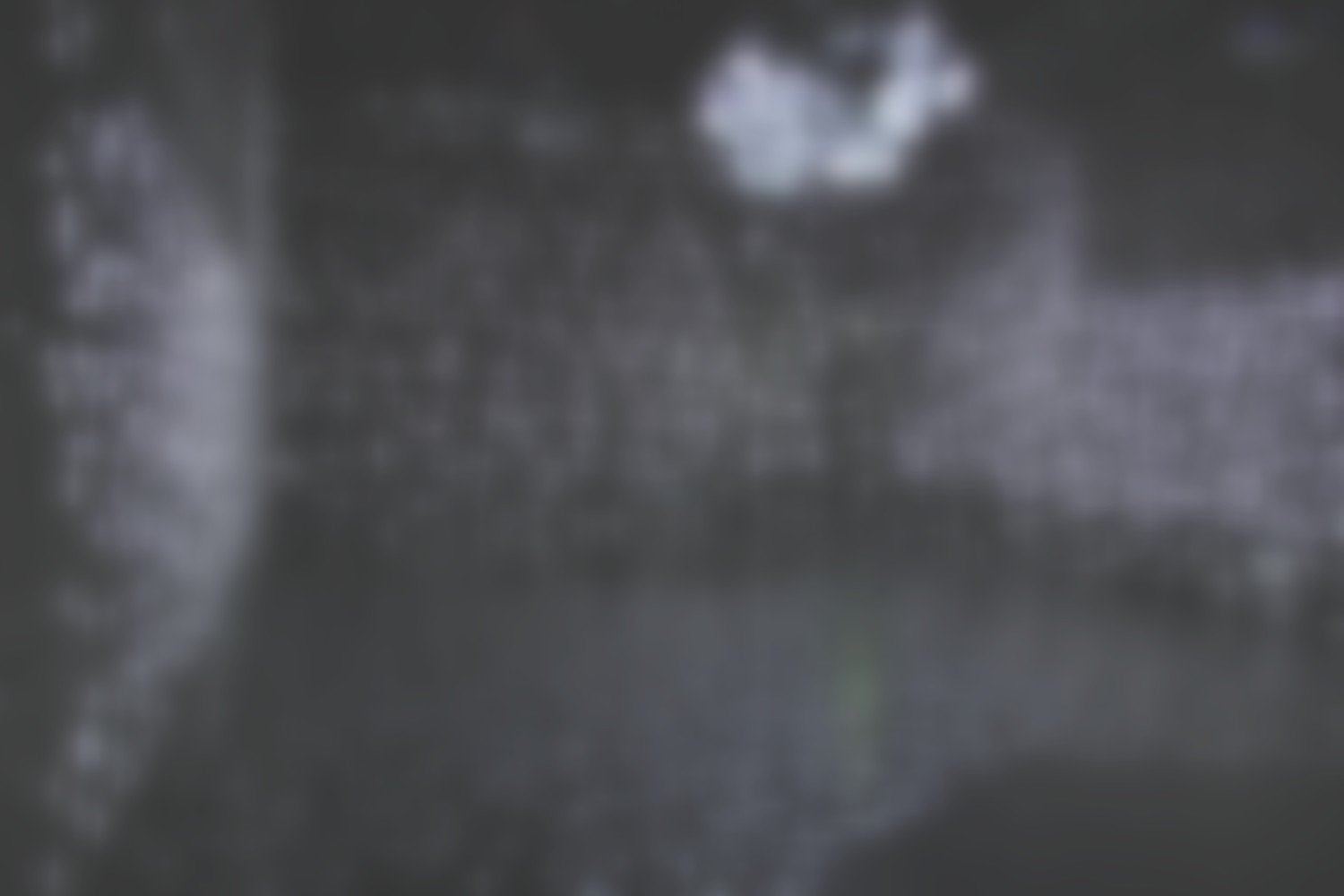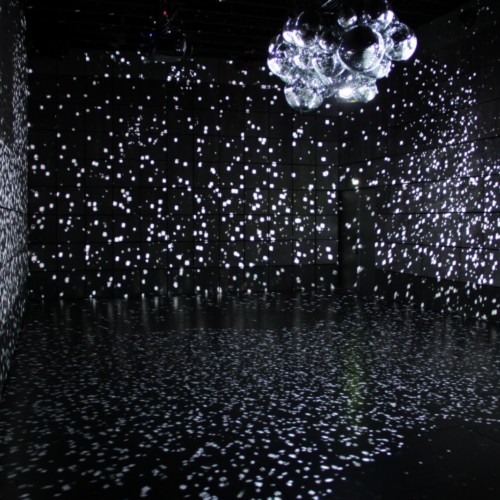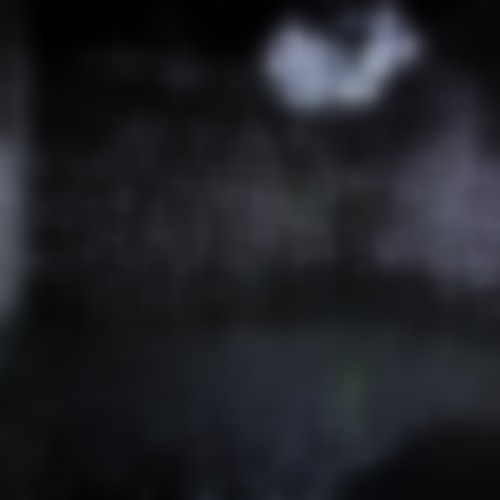 Light Leaks
With Kyle McDonald and Jonas Jongejan
A scattered array of fifty mirror balls reflect light from three projectors, filling a room completely with small reflections, casting patterns that fill the visitor's peripheral vision. Creating a curious space that alternates between a meditative state, and an uneasy imbalance. Shifting seamlessly between mechanical and melodic, a generative audio system built in MaxMSP creates a never-repeating immersive ambience reflecting the revolving lighthouse theme of the visuals.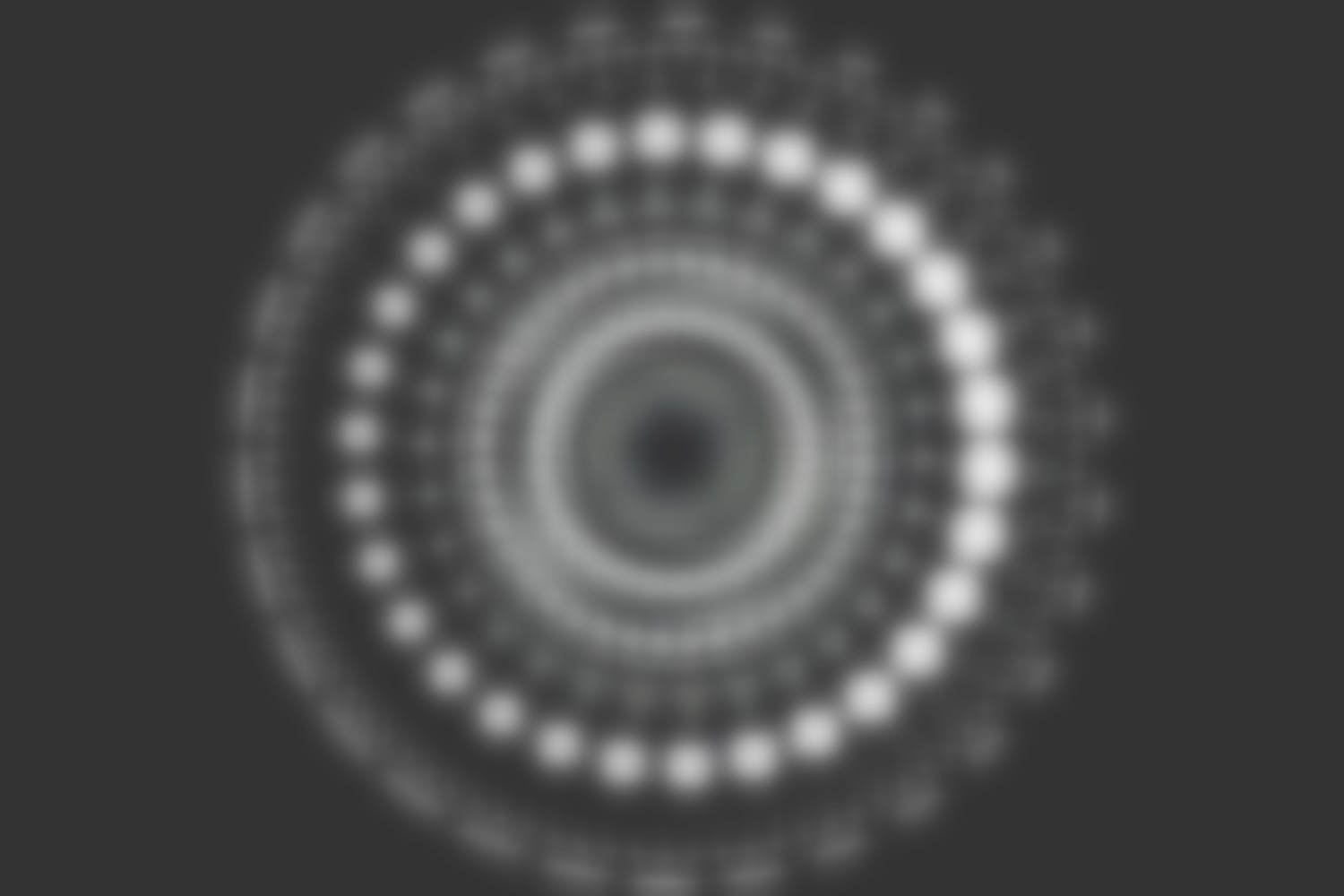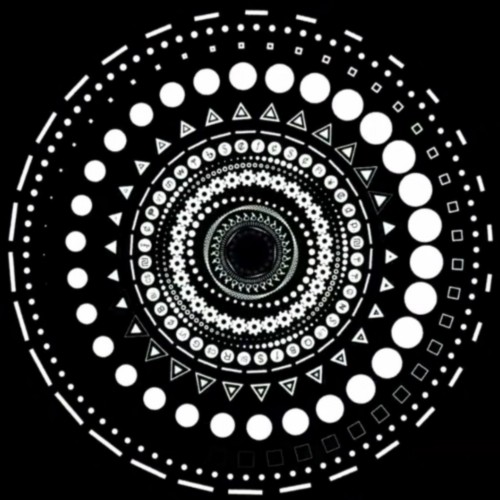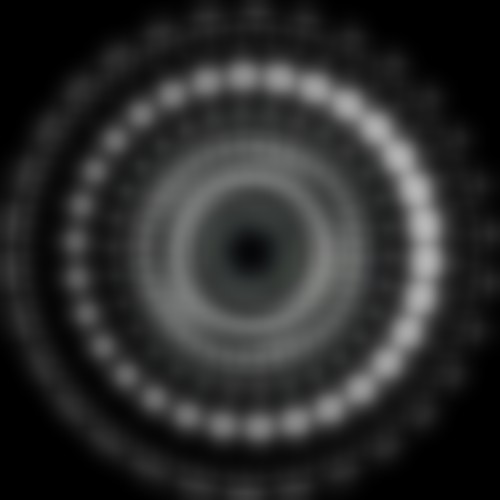 Tunnelblick
With Henning M. Lederer
Tunnelblick – A constricted circular tunnel-like field of vision. A collaborative project with Henning M. Lederer.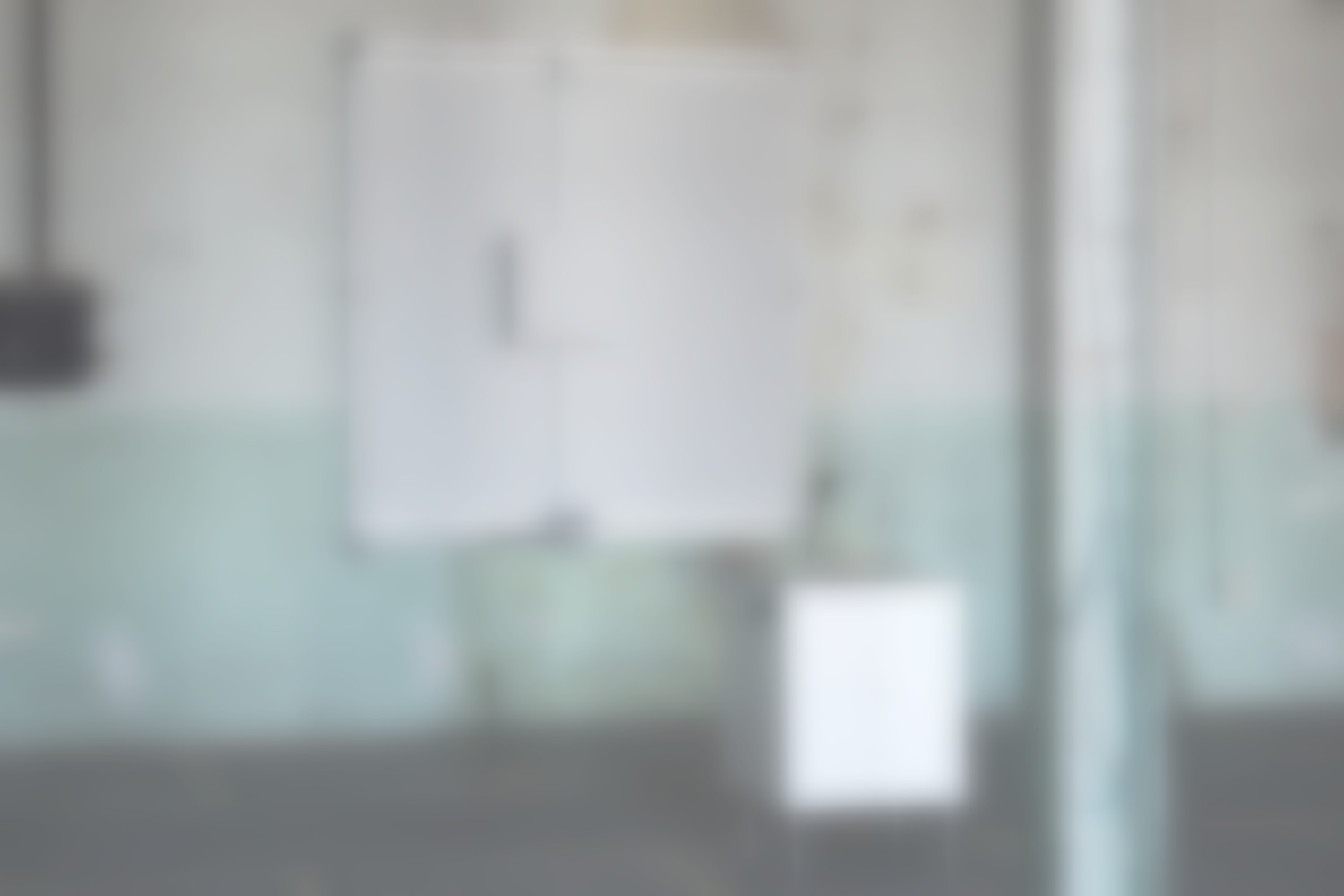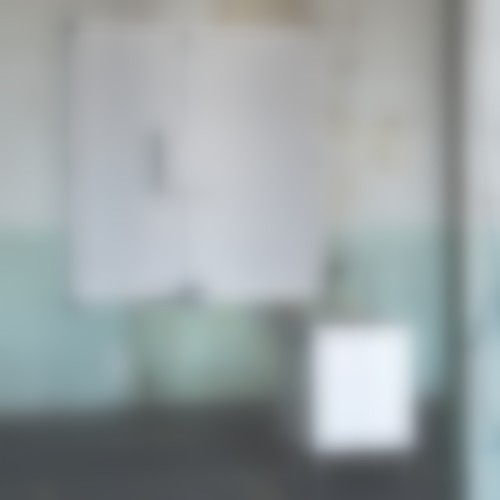 Displayce
With Device
Displayce is an interactive installation exploring the relationship between image and sound in a hybrid physical/digital environment. Combining a dynamic projection-mapping with generative surround-sound audio, Displayce creates a uniquely immersive audiovisual experience. The sound engine was programmed in MaxMSP.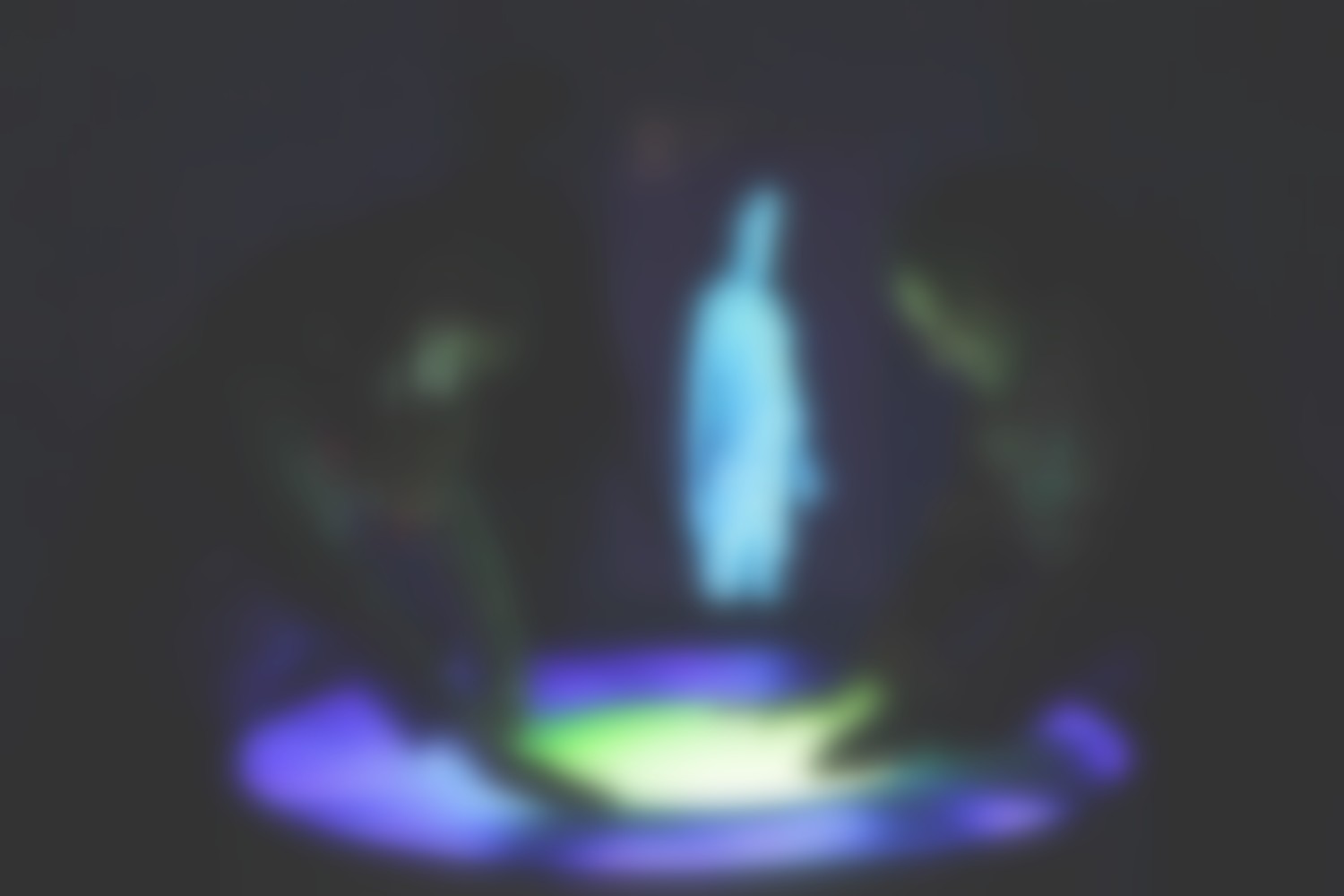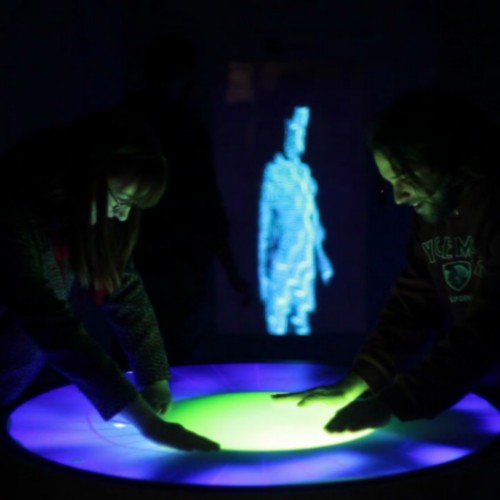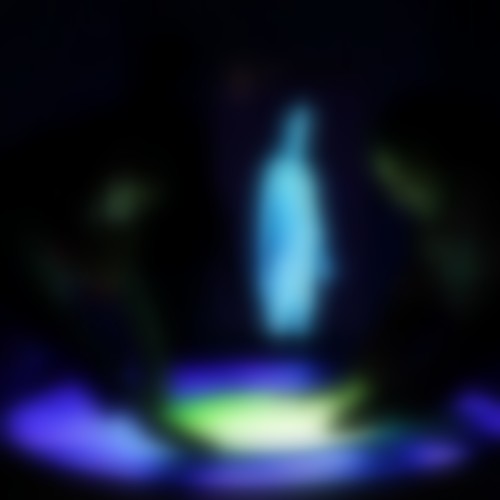 F-Lab
With Sergio Galán and Guillermo Casado
Four Forces is an interactive experience installed at the Madrid Science museum that encourages visitors to explore the four forces of nature - gravity, electromagnetism, and the strong and weak nuclear forces - in a playfully engaging and immersive audio-visual environment. Each force is a visually and aurally distinct experience. Audio engine created in MaxMSP.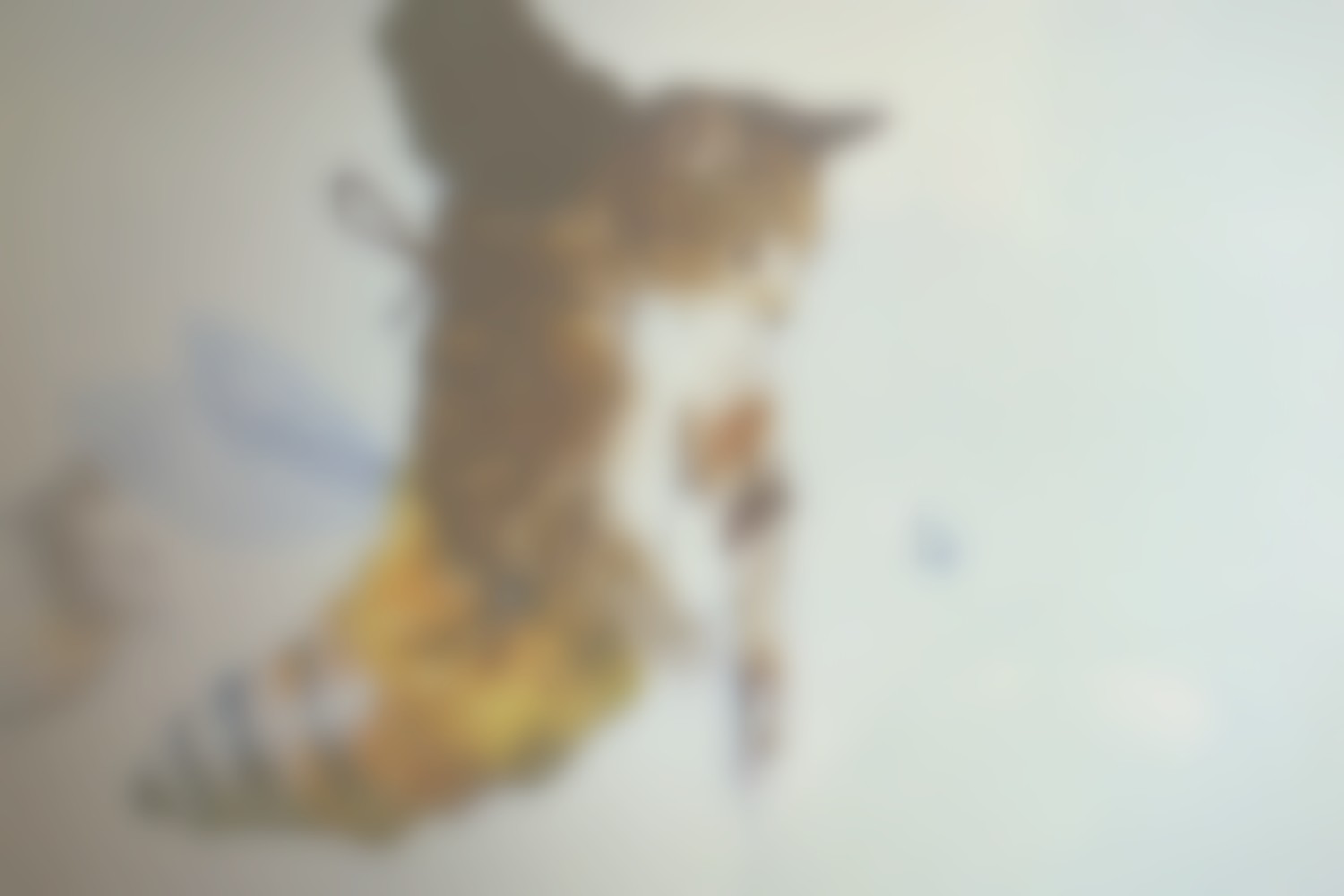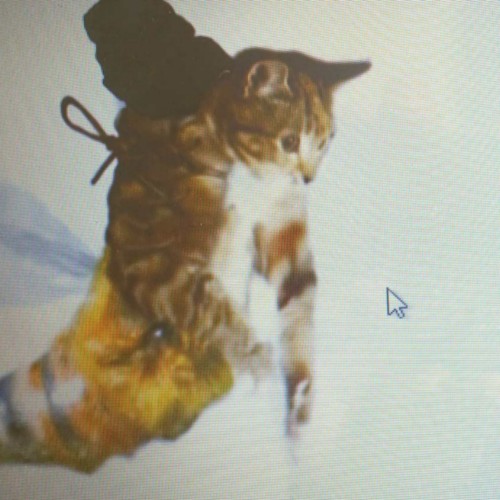 Boots and Cats
With Henry Edmonds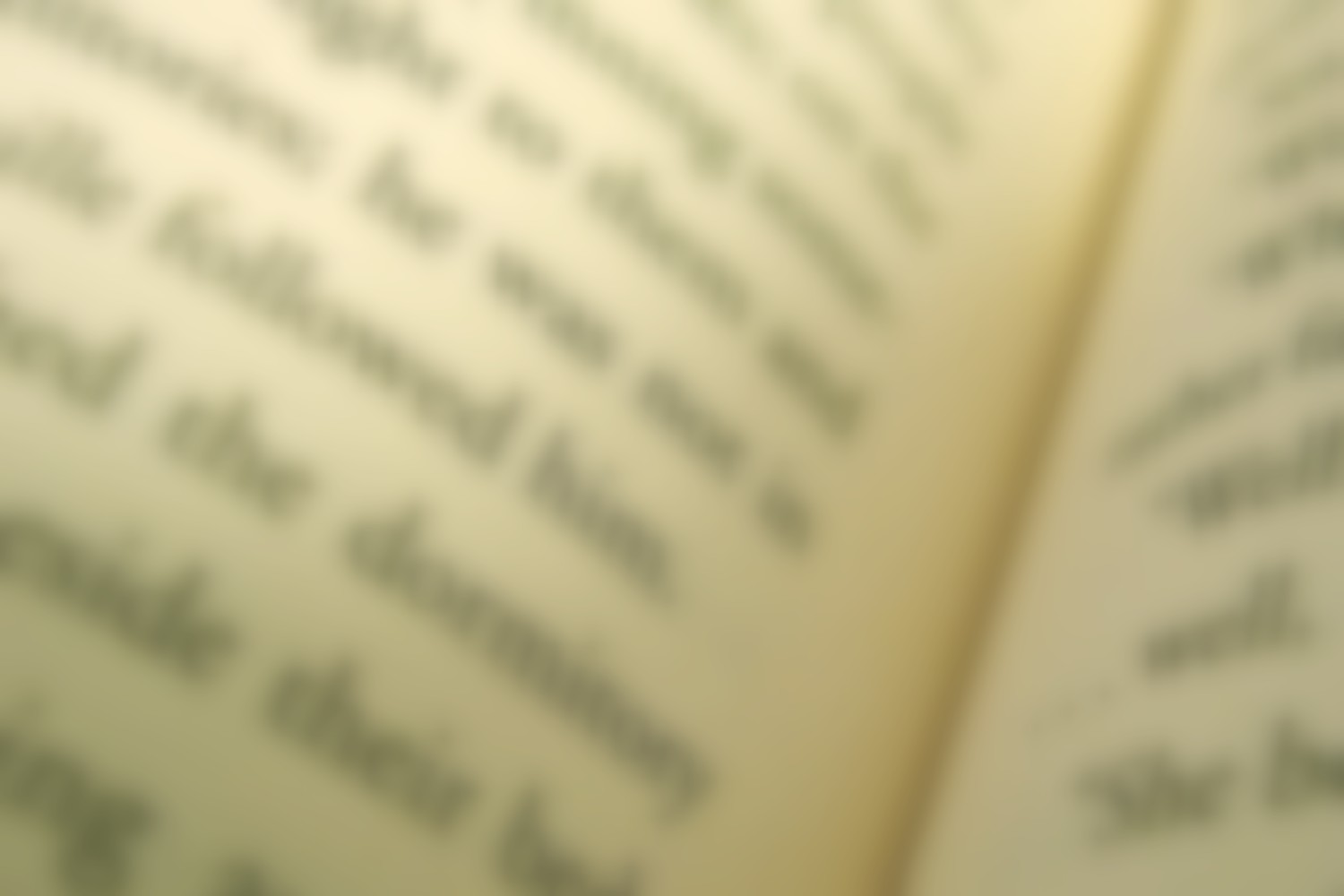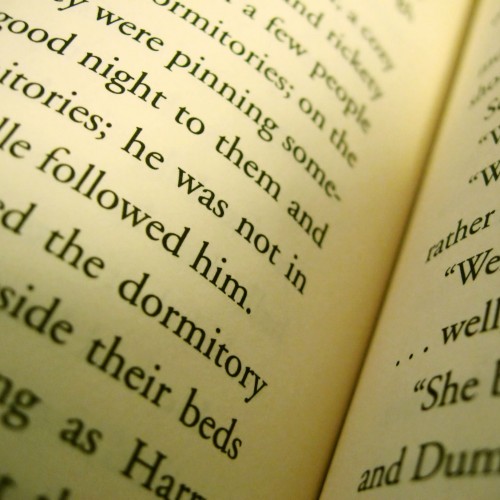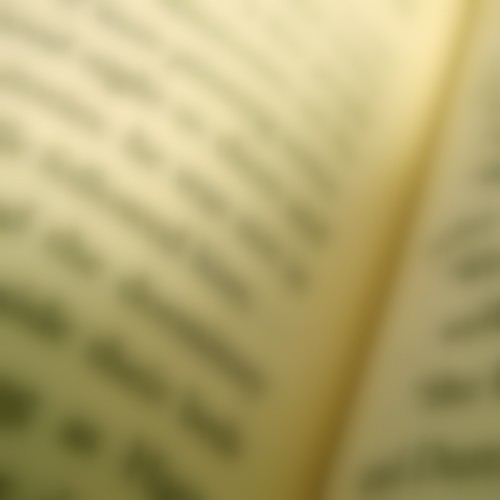 The Harry Potter Book Generator
An experiment in generative literature
By analysing the Harry Potter books using the markov chain technique, a statistical model of the text is built allowing creation of new text in the same style. Nonsense mostly, but I enjoy it. See it in action here.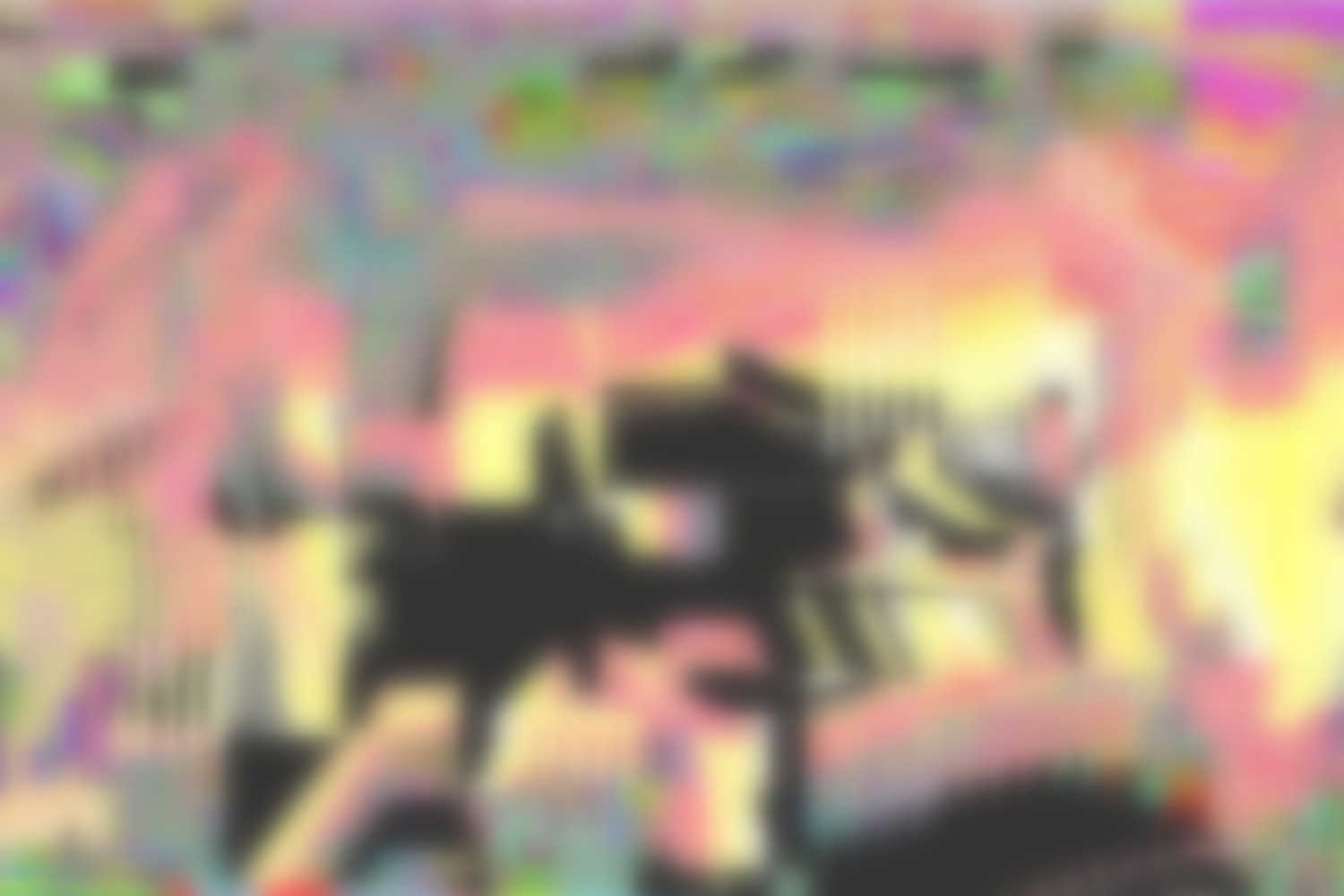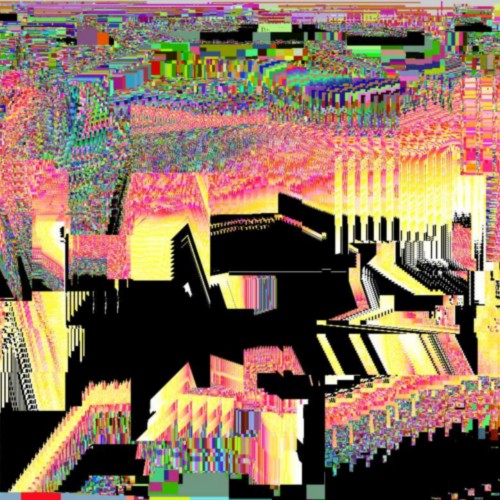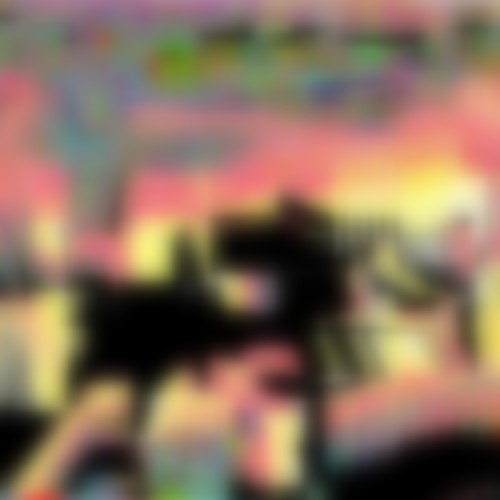 File Radio
Pure, unadulterated glitch
File Radio plays your file system like a radio. It scans through each file and interprets the bytes as sounds and images in real-time, opening a mesmorising window onto the complex hidden structures in common data. Made with Processing.
Images
Download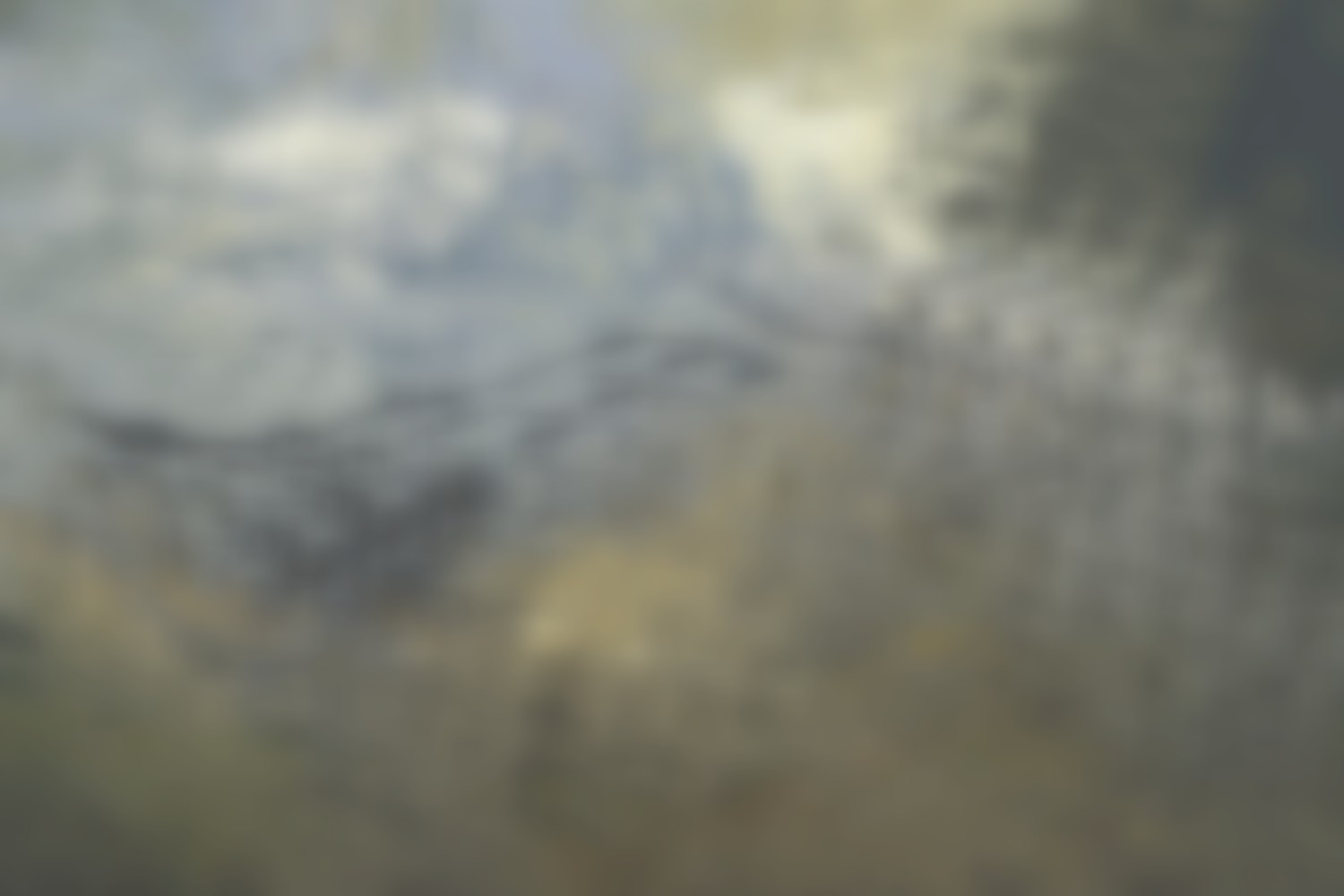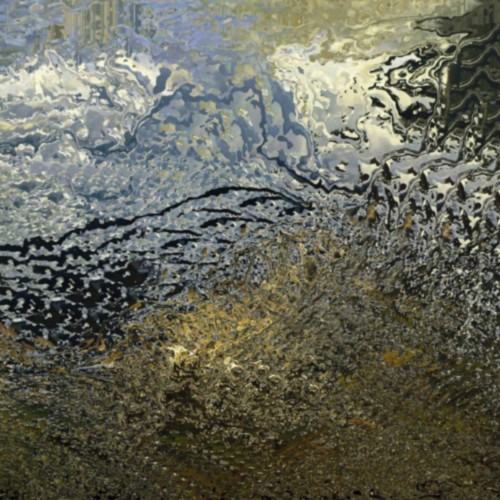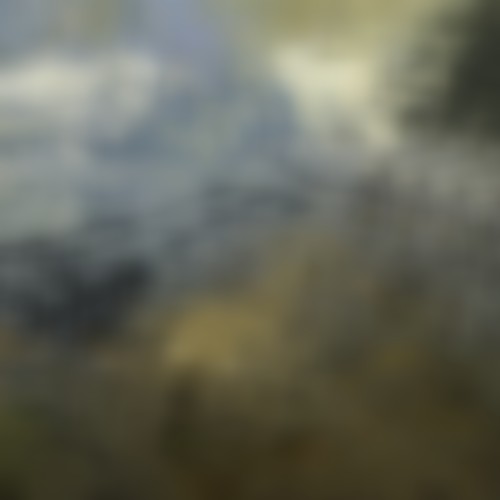 Shifter
Algorithmic Image Processing
Shifter is an image processing algorithm written in the Processing language. It takes a source image, splits it up into different layers, then goes through each of the pixels sequentially and copies them to a different location based on the layer. From this simple behaviour, complex patterns emerge when pixels get copied to a location ahead of them in the processing chain and so get copied again, creating self-similar repeating textures.
Images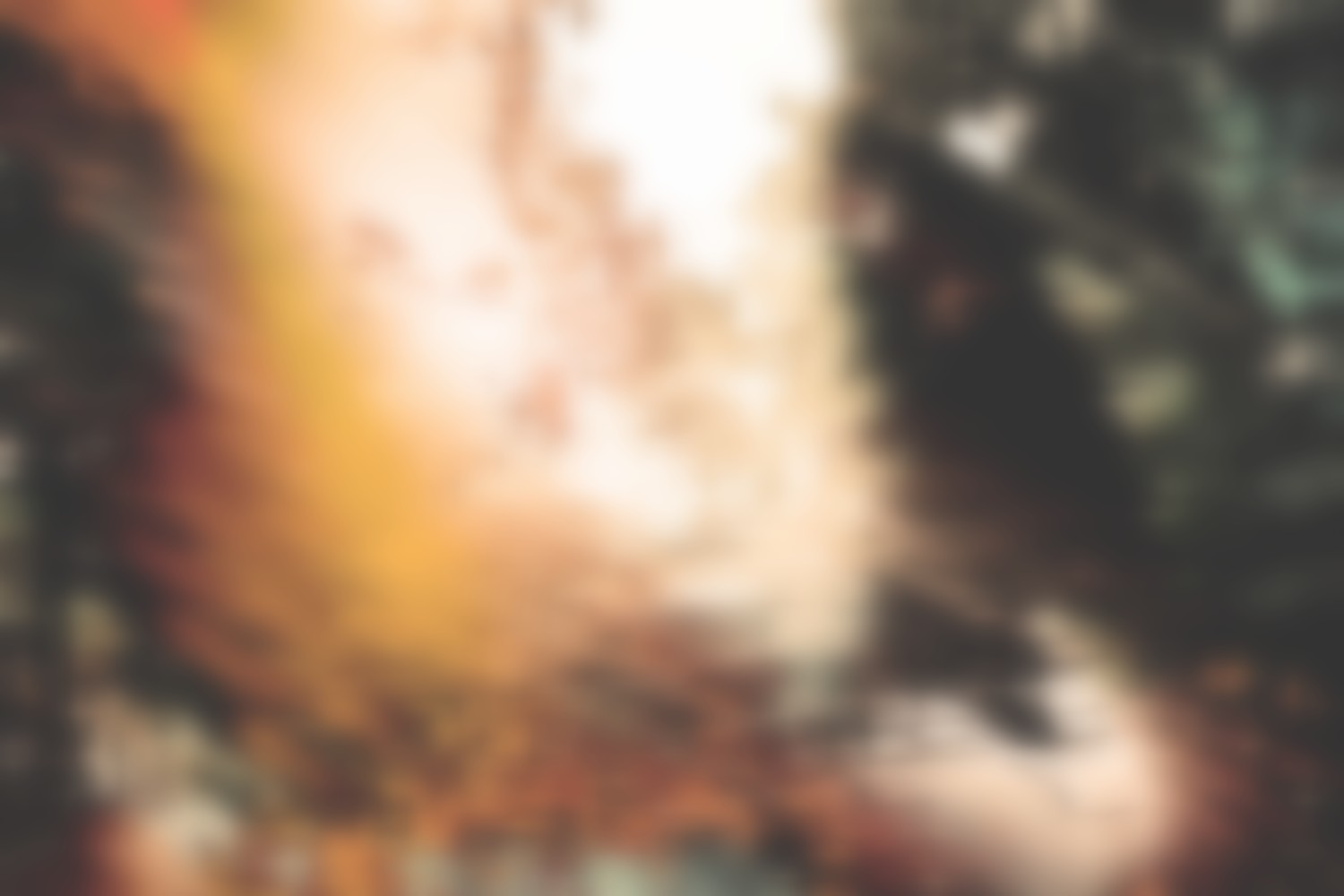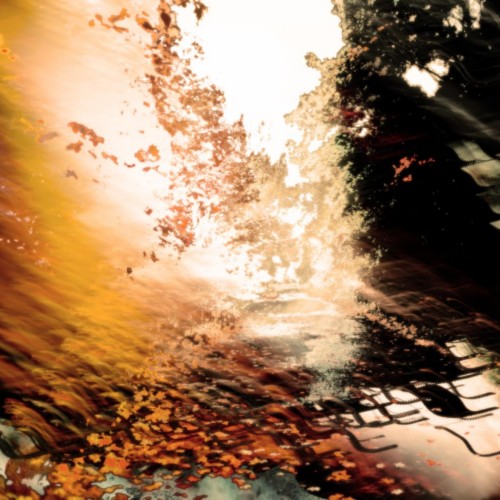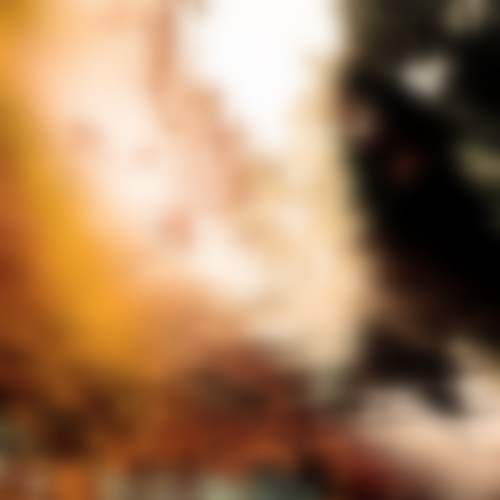 Recurser
Algorithmic Image Processing
Recurser segments an image based on the brightness, then applies a recursive transformation to each layer. The process sometimes collapses into darkness, and at other times explodes into light.
Images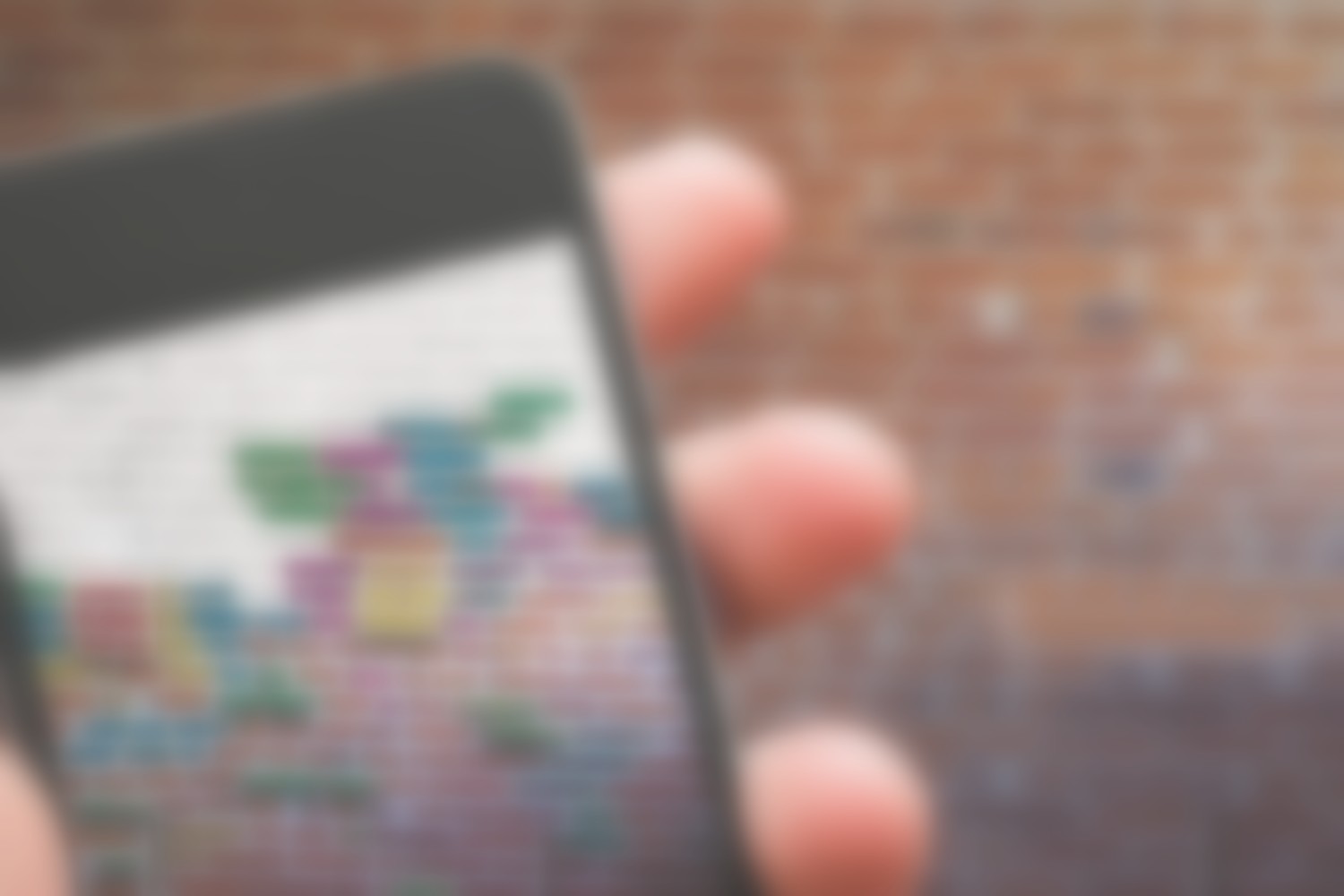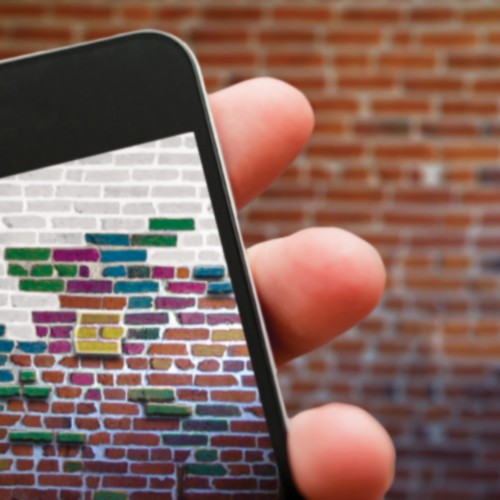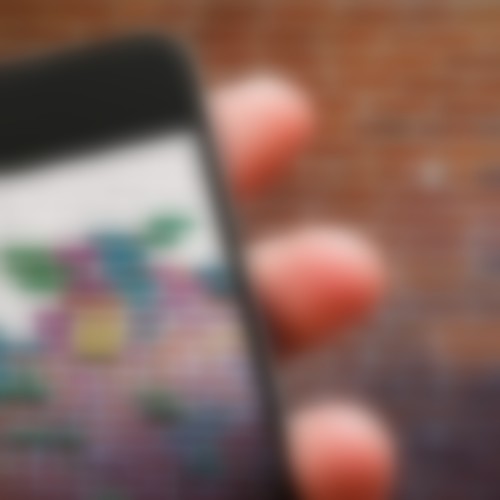 Makar
Augmented reality made easier
Imagine a second space that overlays reality, a creative space filled with digital artworks that seamlessly augment their real surroundings, transforming the environment into a playground to be explored. Augmented reality is a powerful but technically complex platform, and tapping into its potential can be overwhelming for less technically-minded artists.
Makar is project made for DevArt that attempts to fix this, consisting of a set of user-friendly tools for the authoring and viewing of interactive augmented-reality artworks. The main tools are an Android app for viewing the artworks and assisting with augmentation, and a Processing library and toolset for creating the works themselves.
Check the DevArt page for an in-depth description.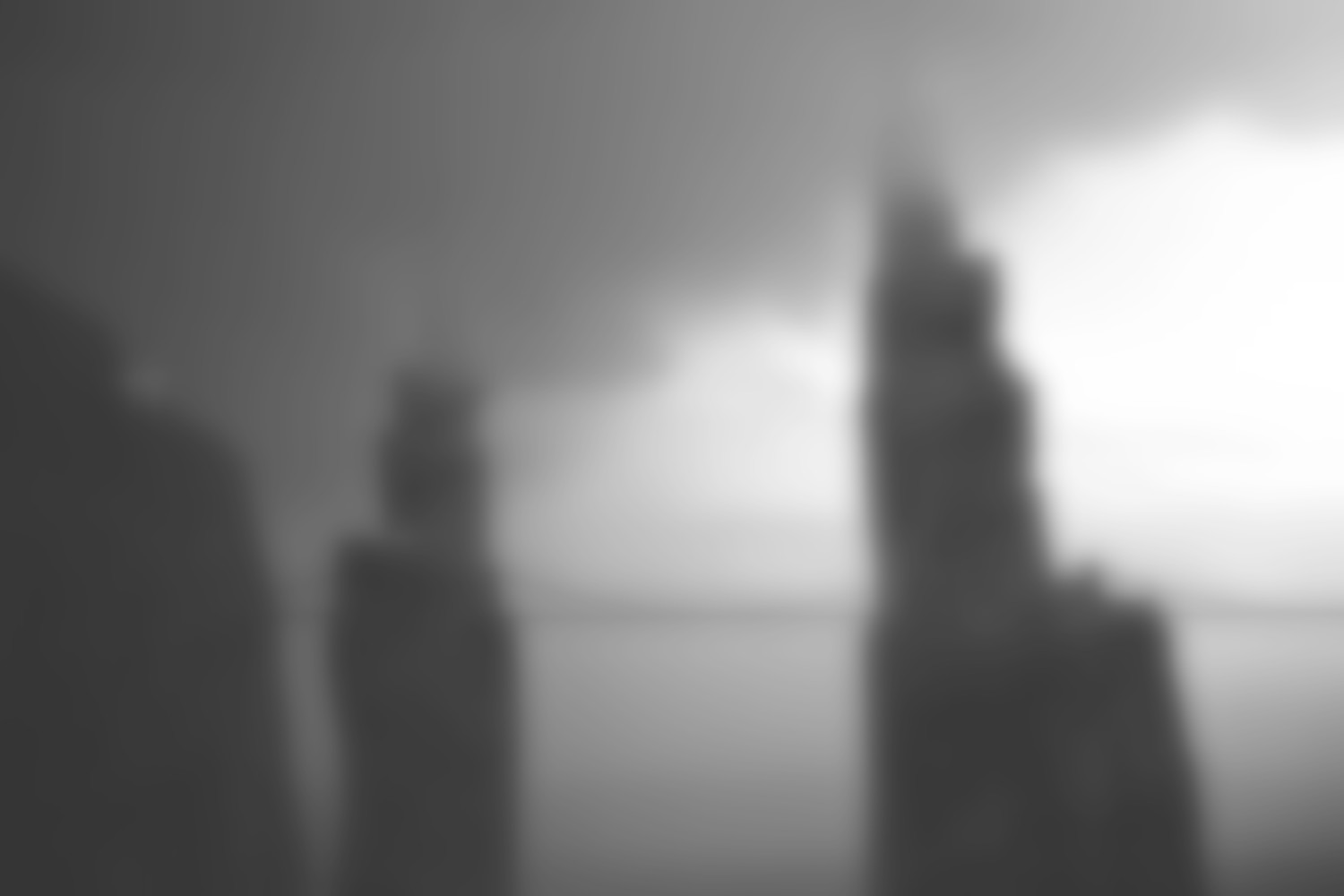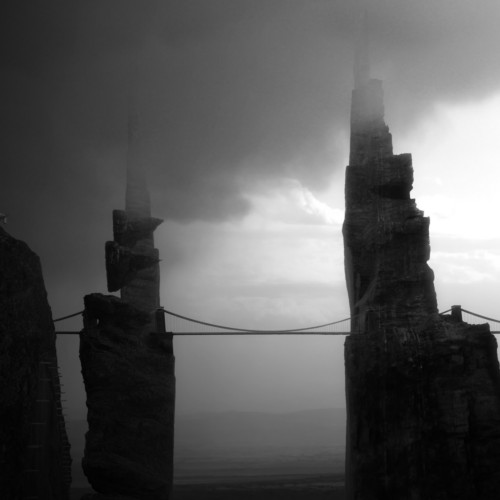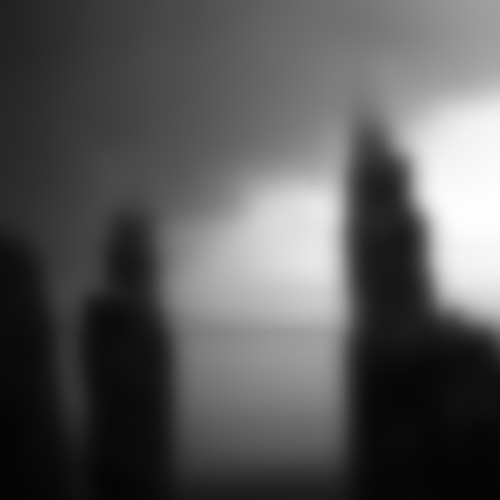 Coastal Towers
Coastlines turned sideways
I was walking by the sea and when I suddenly noticed how coastal formations would make epic towers if they were rotated on their sides.
Images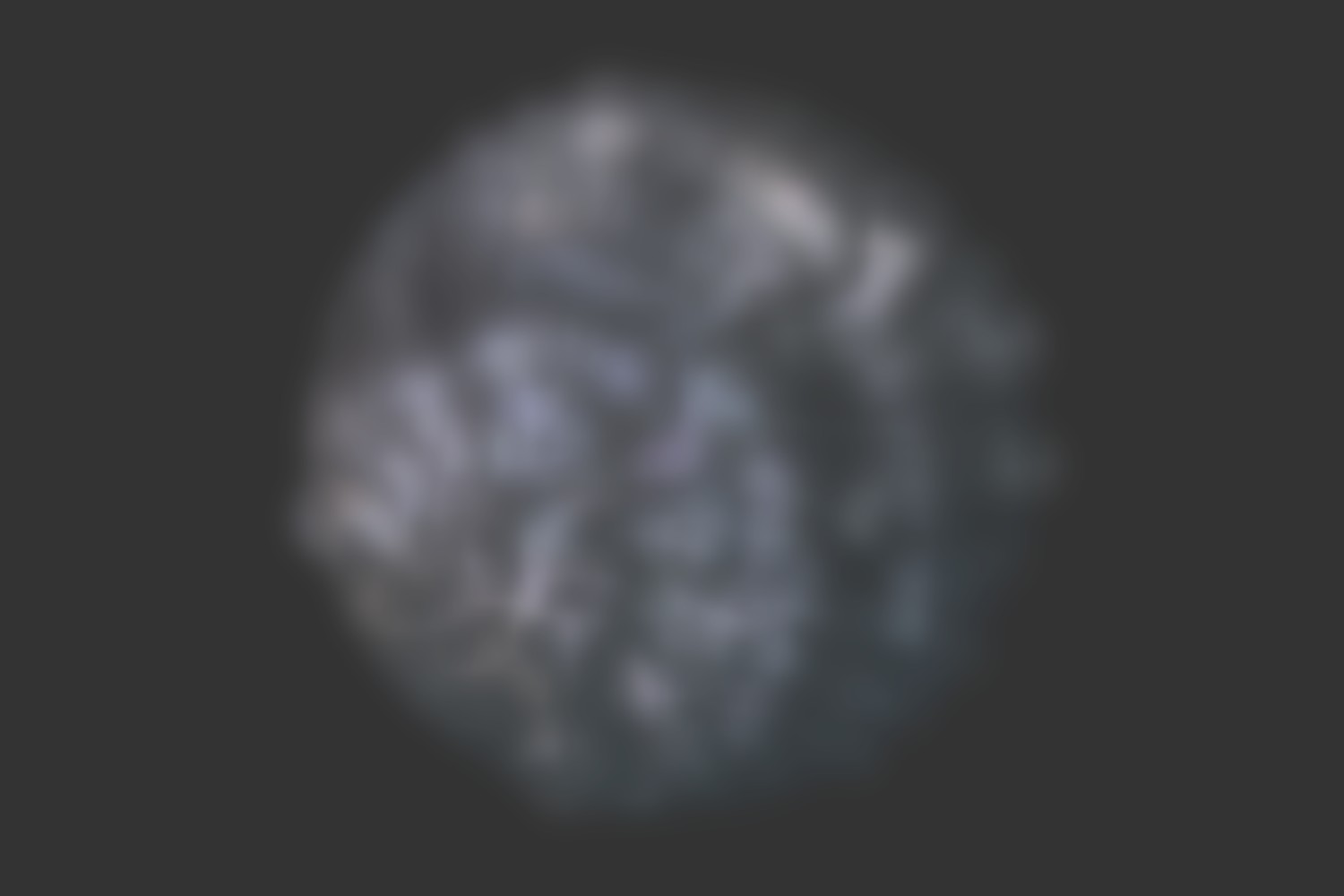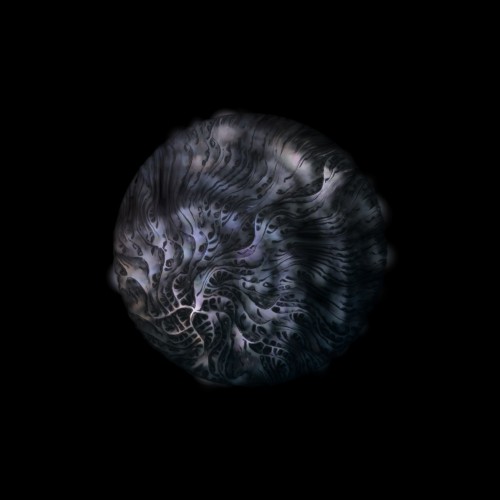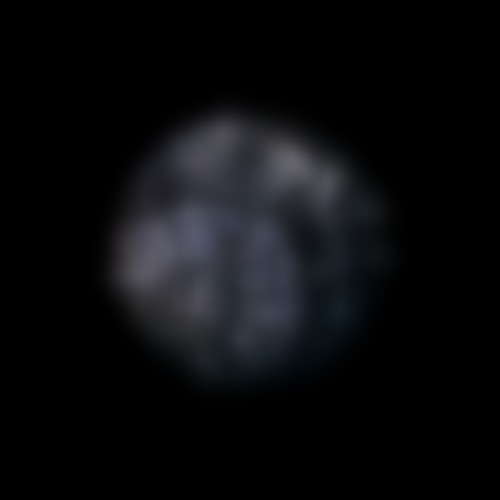 Planets
Generative planetoids
A processing sketch that generates endless planetoids by filling a circle with trail-leaving creatures that try to avoid each other.
Images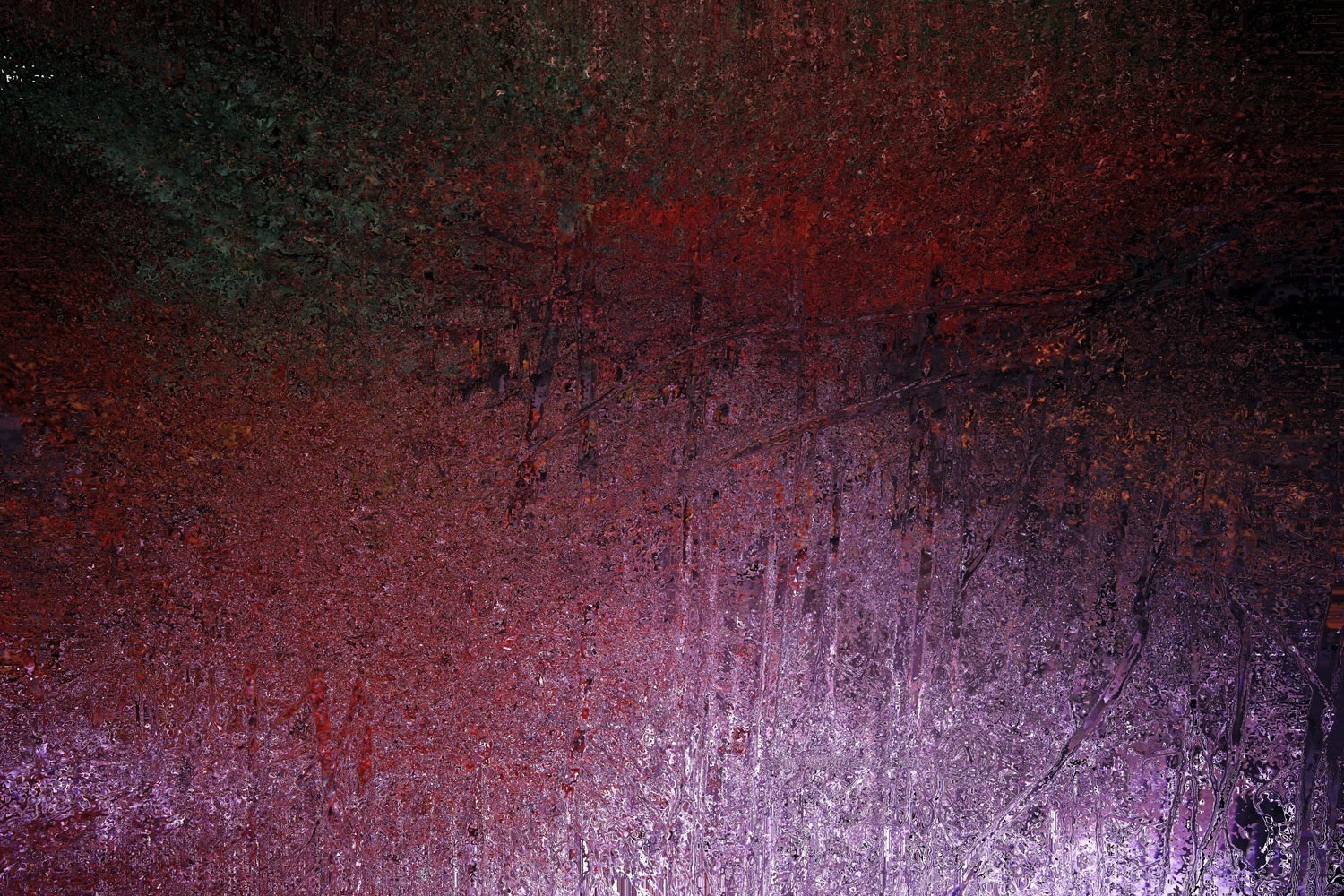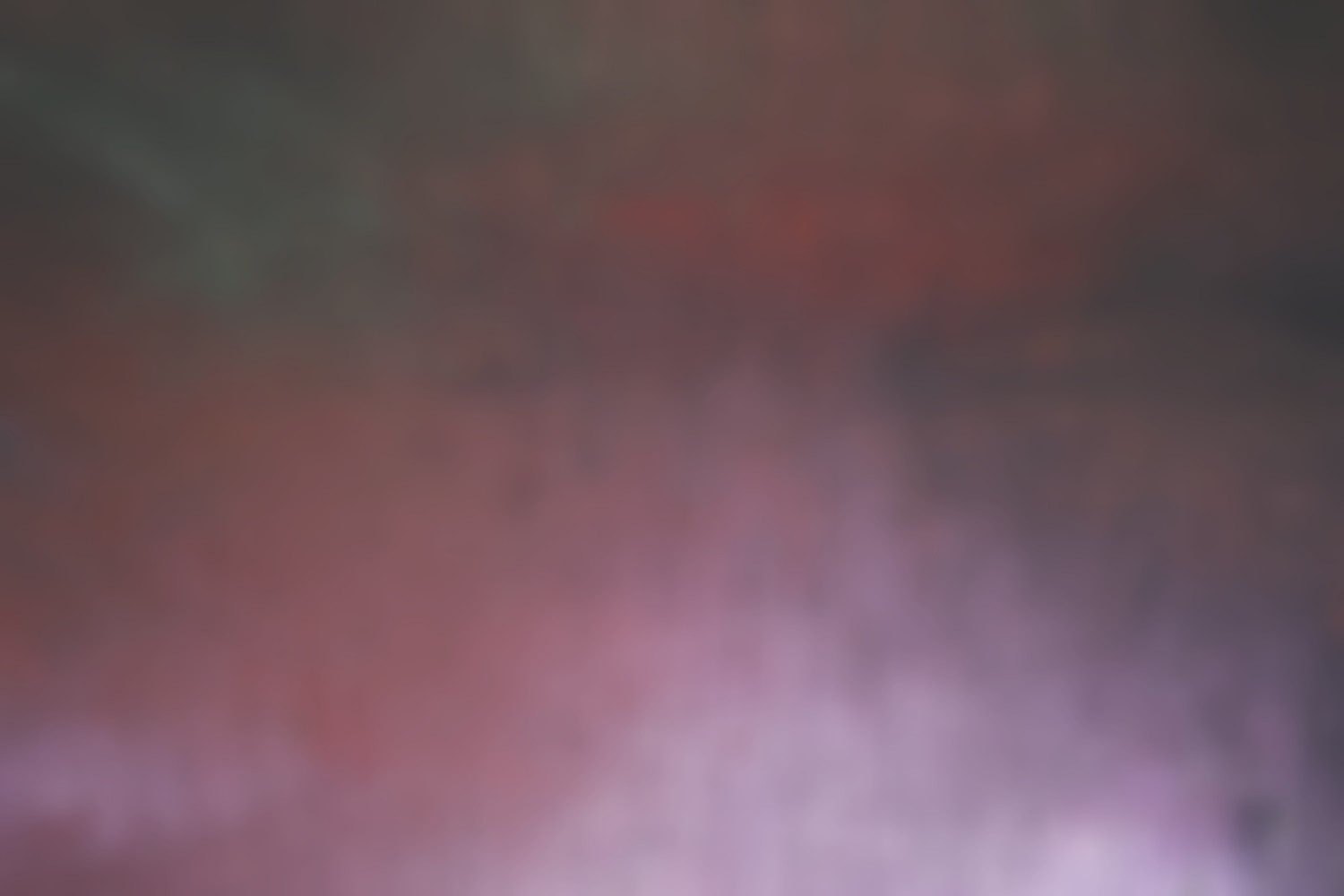 Rob Clouth is an electronic musician, sound designer and new media artist based in Barcelona.
Gig bookings: aaron@lb-agency.net
General: contact@robclouth.com